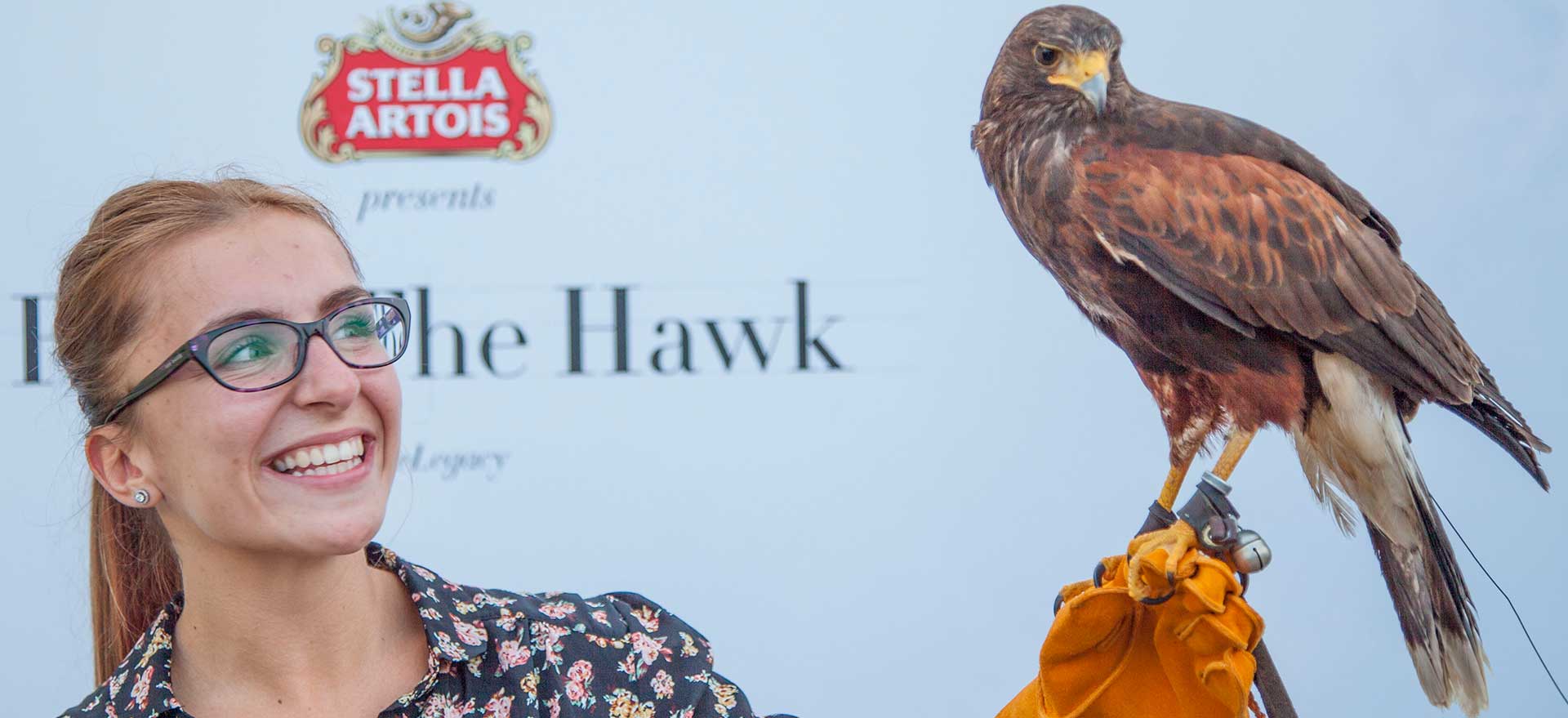 Event Management
The Dynamic Duo
 Above and Beyond will always go the extra mile to ensure your event stands out from the rest. We are happy to provide as much, or as little, help as you require. The choice is yours.
PRE EVENT
Design and print – add impact with themed invitations, menus, conference packs etc
Administration – everything from sending out invitations and table plans on-line registration or booking caterers or photographers
Logistics – our know-how can smooth out potential pitfalls
ON THE DAY (OR NIGHT)
Keeping things running smoothly – relax and enjoy your own event while we liaise with the venue, caterers etc
POST EVENT
Finishing touches – distributing photographs, providing conference reports or simply sending out thank-you letters.
Evaluation – checking guests' opinions so your next event can be even more successful!
Contact us now and find out how we can help YOU!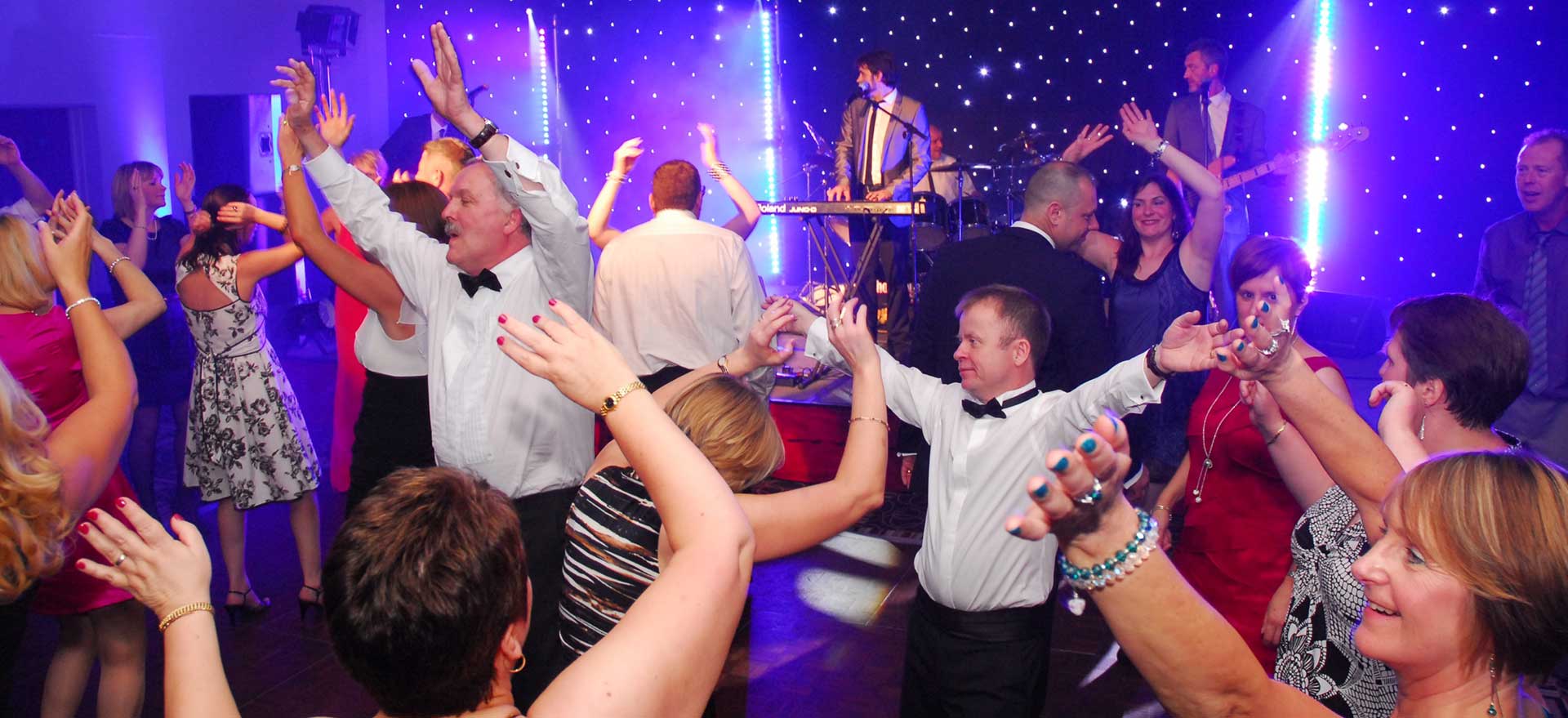 Event Production
SUCCESS IS IN THE DETAIL
Any successful event, no matter how big or small, requires meticulous planning. At Above & Beyond, we pride ourselves on our attention to detail. We provide a bespoke service for every client – and we'll work with you every step of the way.
Identifying the purpose and messages
Coming up with ways of delivering them effectively
Selecting the venue
Designing and organising sets, theming and catering
Taking care of the administration
Contact us now and find out how we can help YOU!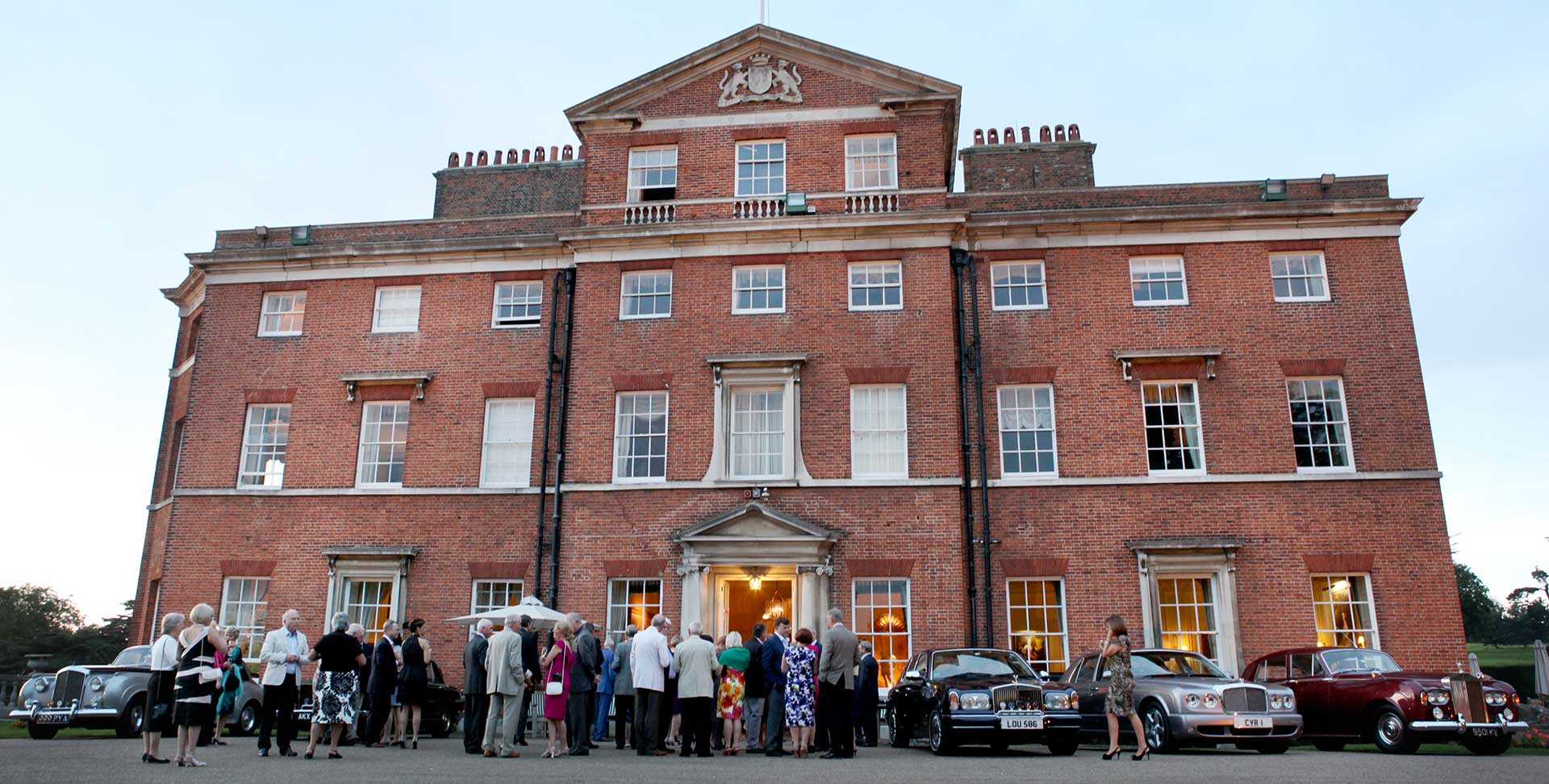 Free venue sourcing
LOCATION, LOCATION, LOCATION!
Pick the wrong venue, and you've scuppered your chances – and ours! – of making sure your event goes above and beyond expectations right from the start.
That's why we put a great deal of effort into making sure you get the right venue in the right place…at the right price. And it's why our venue sourcing service is FREE!
To find your perfect venue – anywhere in the world – all we need is a quick run-down on your objectives, requirements and budget. Call us now on tel:07919110410 and we'll get back to you within 24 hours with our recommendations.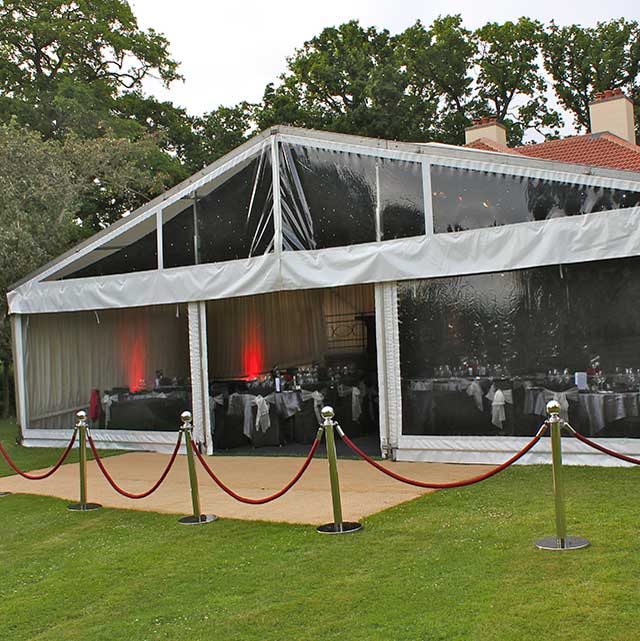 Our venue sourcing service is free!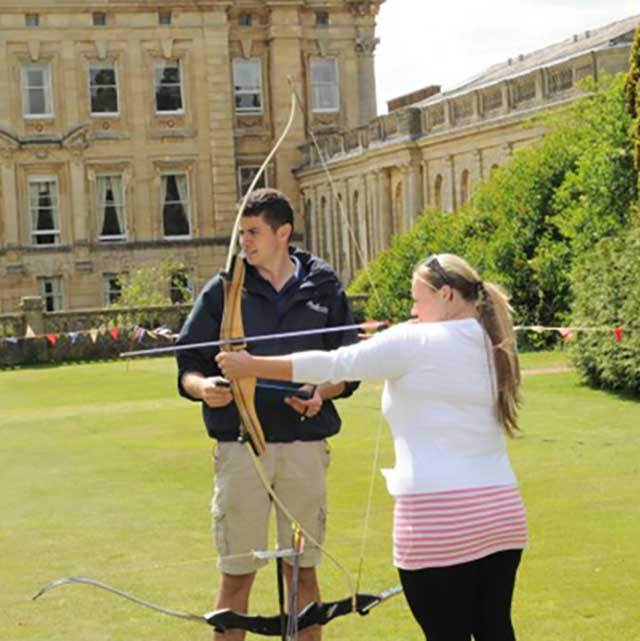 Contact us now and find out how we can help YOU!