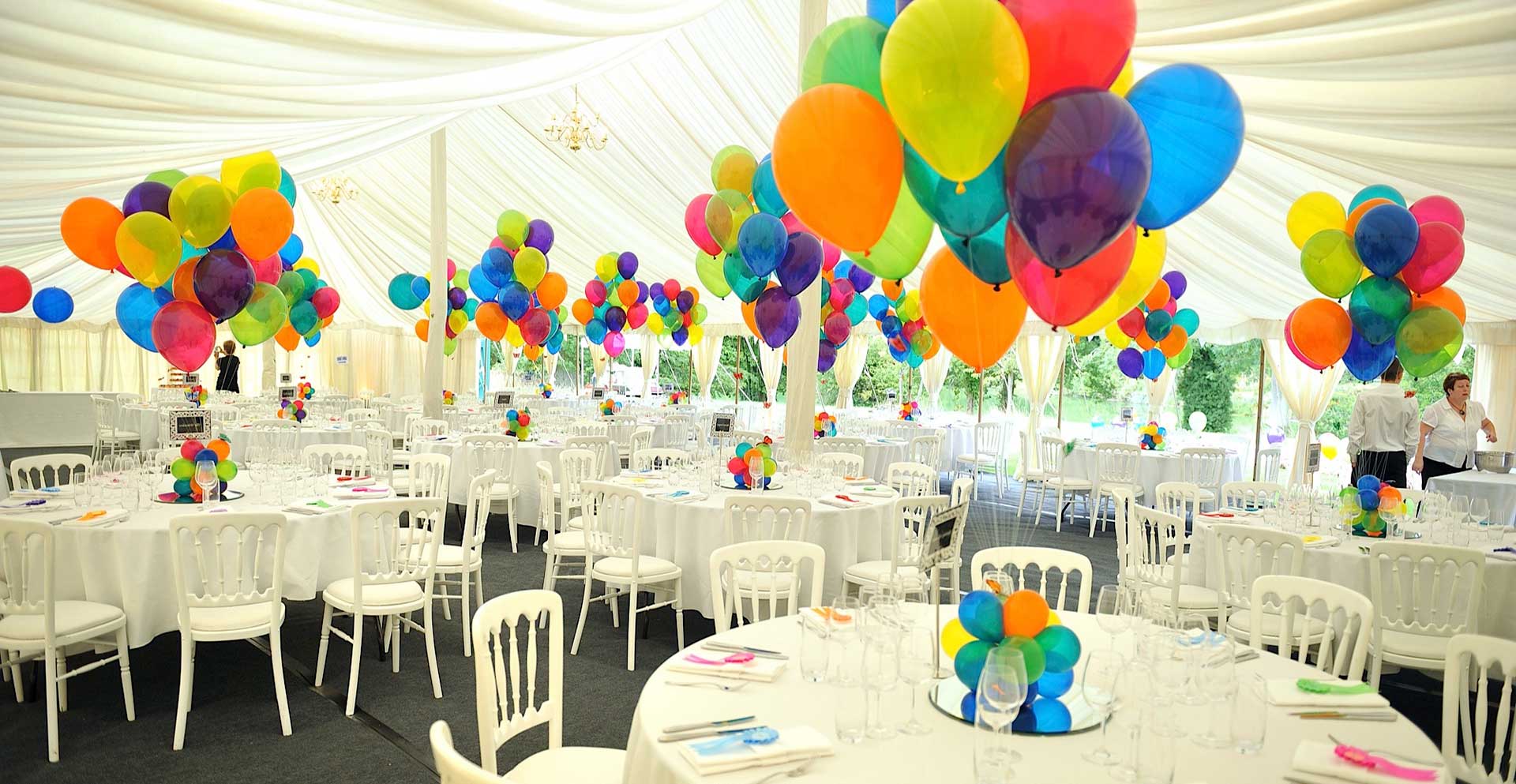 Parties
Cause for celebration
Every Above & Beyond event is as individual as our clients. We never use off the shelf packages as a one size fits all solution – we tailor-make each party or celebration to fit the occasion.
We can work with you to create your perfect theme, from art deco to cartoons, or wild west to a British pub, the end result us guaranteed to delight you and your guests.
We can manage the whole event, or just the bits you don't want to do. We can also arrange entertainment and all those little extras – from photographers to vodka luges, or human statues to fire-eaters and jugglers.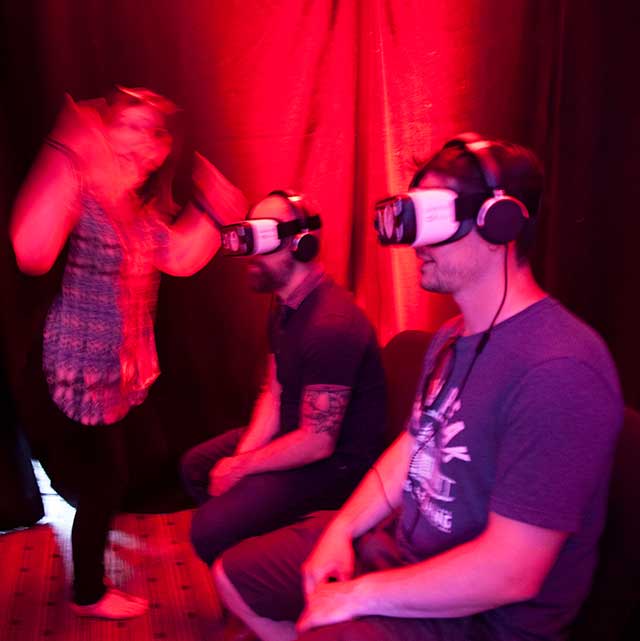 Be our guest! For a party that's as enjoyable for you as for those you've invited, call us now.
07919 110410