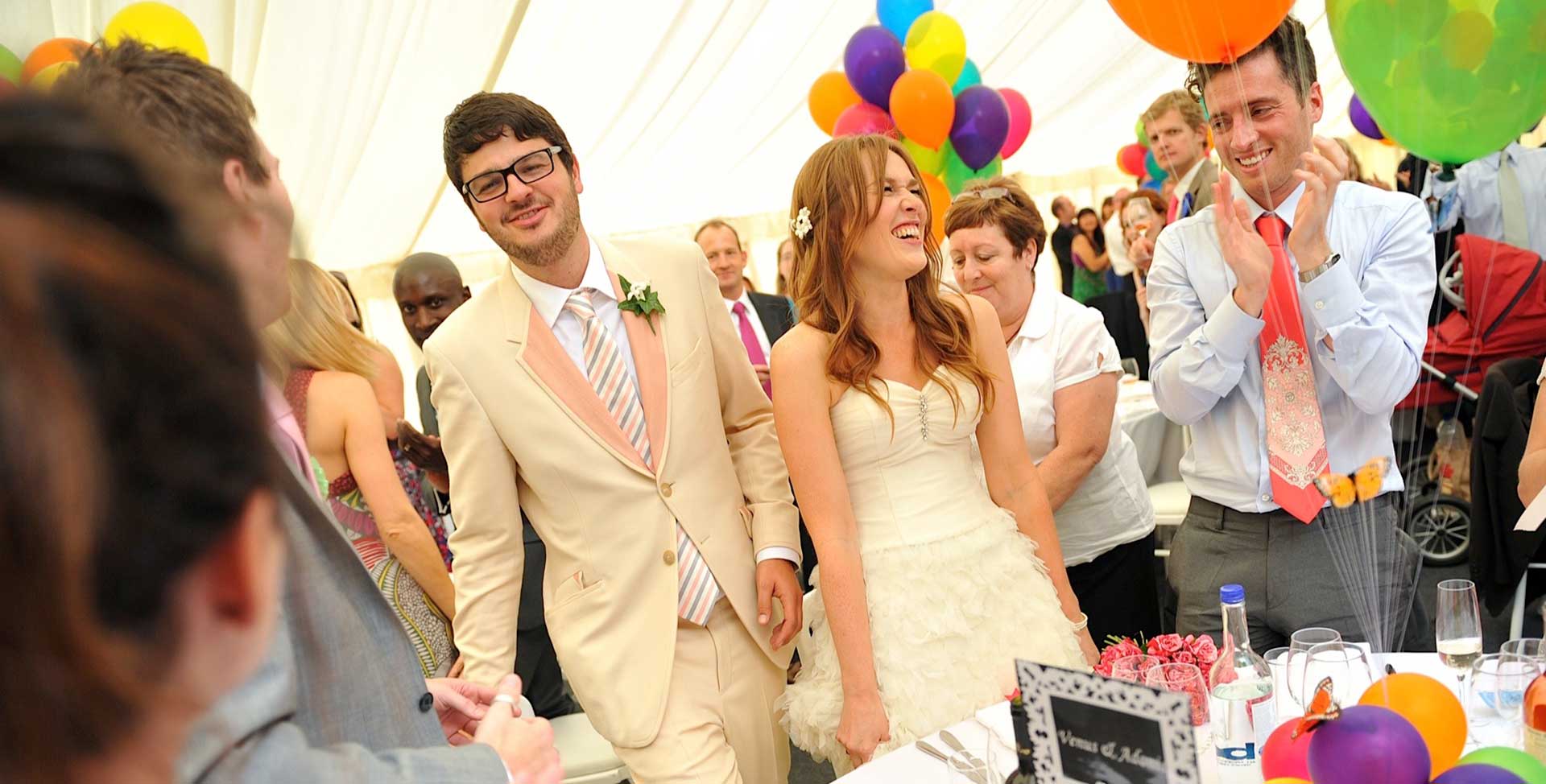 Weddings
GROOMED FOR SUCCESS
Weddings are often the biggest celebrations a family holds. Even the smallest can involve co-ordinating more than 25 suppliers – but with today's hectic lifestyles, few brides and grooms or their parents have the time to search out the best venue,
or worry about whether they're getting value for money.
No matter how modest or extravagant your budget, we can find the dream setting for your big day – barn, castle, hotel or marquee. We can get your invitations designed and mailed on time, order your cake and sort all those little extras that
will make the day extra-special.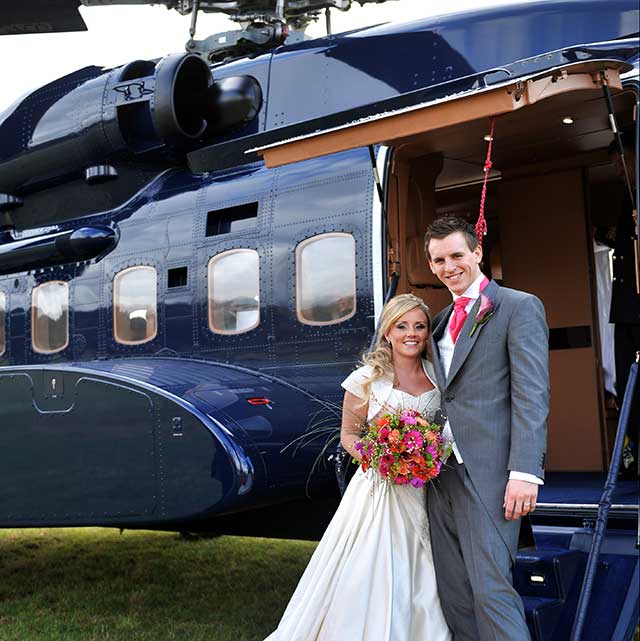 No matter how modest or extravagant your budget